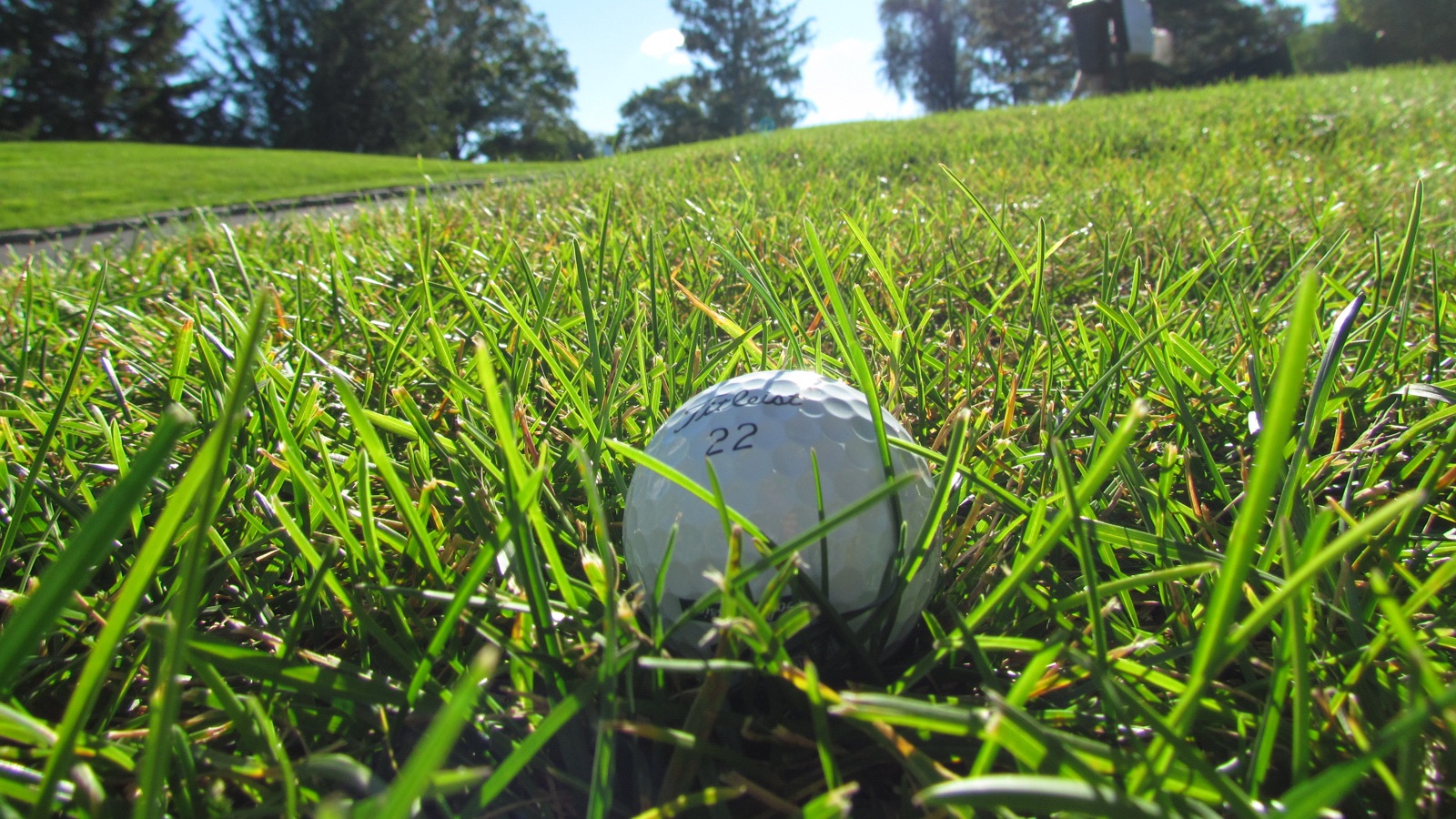 The Billy Mac Fund was established in memory of Billy McGuire, who died tragically on March 24, 2013 at the age of 27. Billy had a positive spirit and zest for life that will live on through this organization.
Billy always told his brothers and sister he was trying to make things better, not only for himself, but for others. This principle is the foundation of The Billy Mac Fund, which provides scholarship awards to students at Franklin & Marshall College, Billy's alma mater.
Scholarship recipients will mirror Billy's engagement in academics, community service, and athletics. Being awarded a scholarship from The Billy Mac Fund means becoming part of Billy's extended family. All awardees are encouraged to participate in and attend our Annual Billy Mac Fund Golf Classic and Awards Dinner.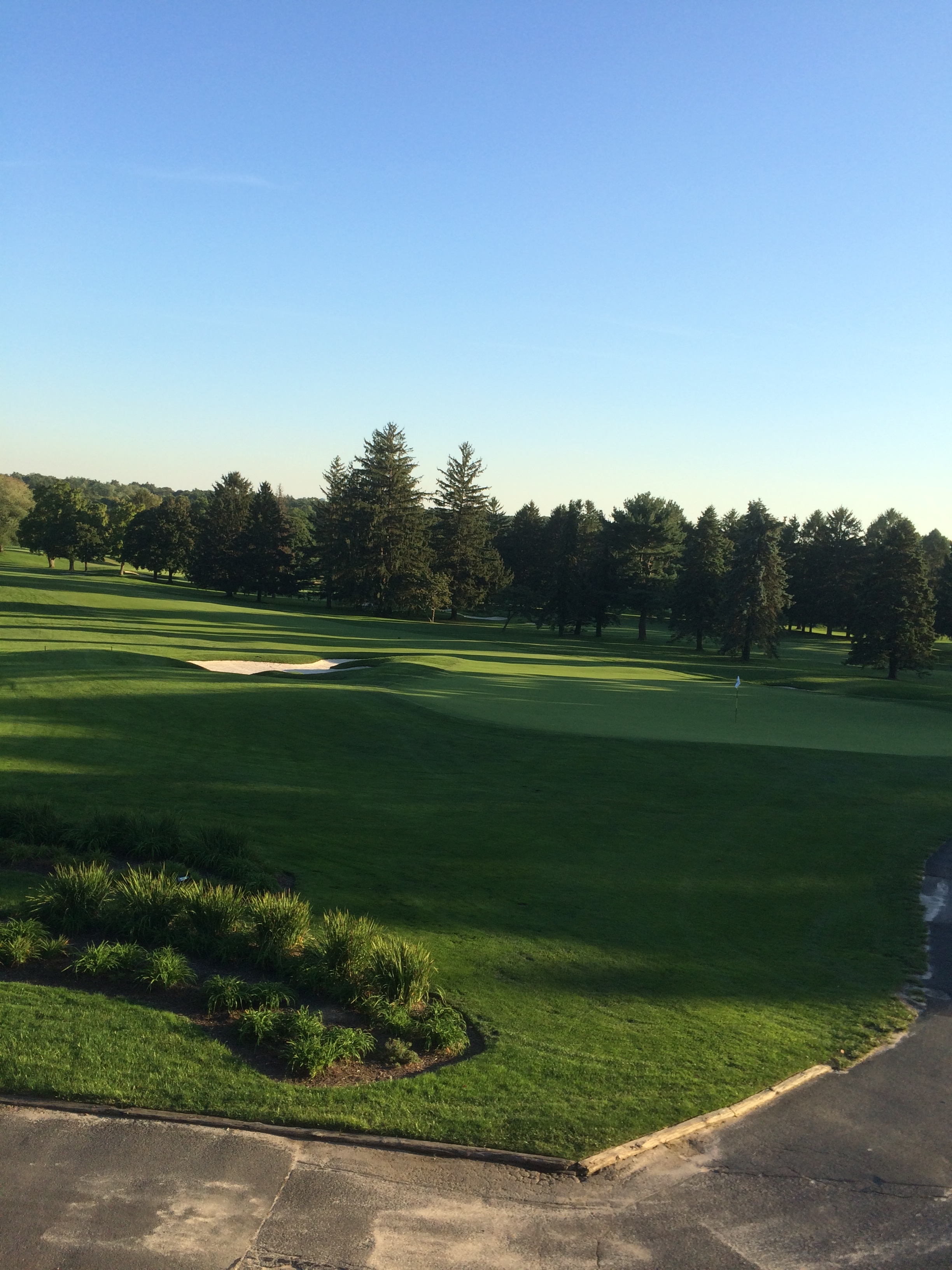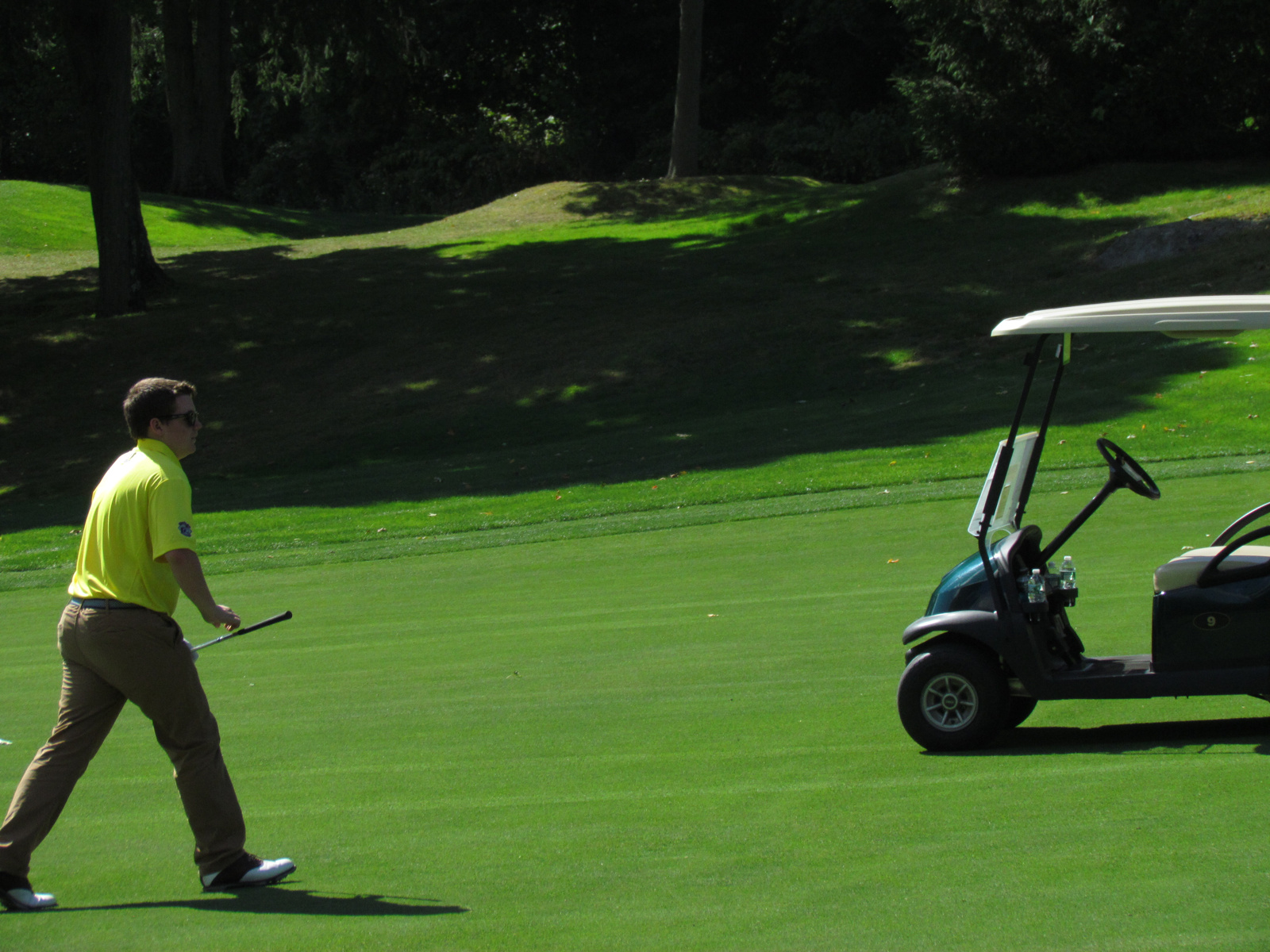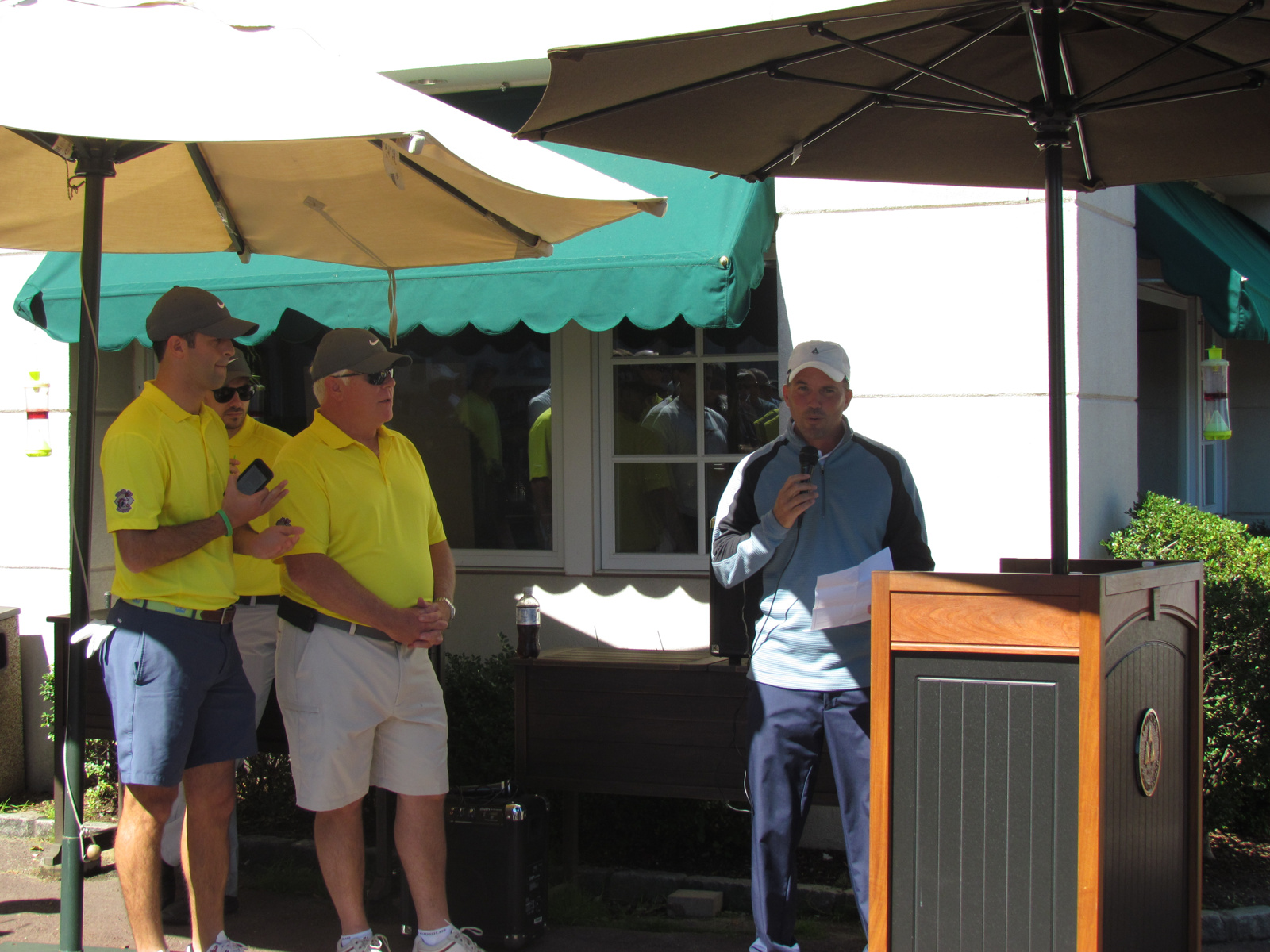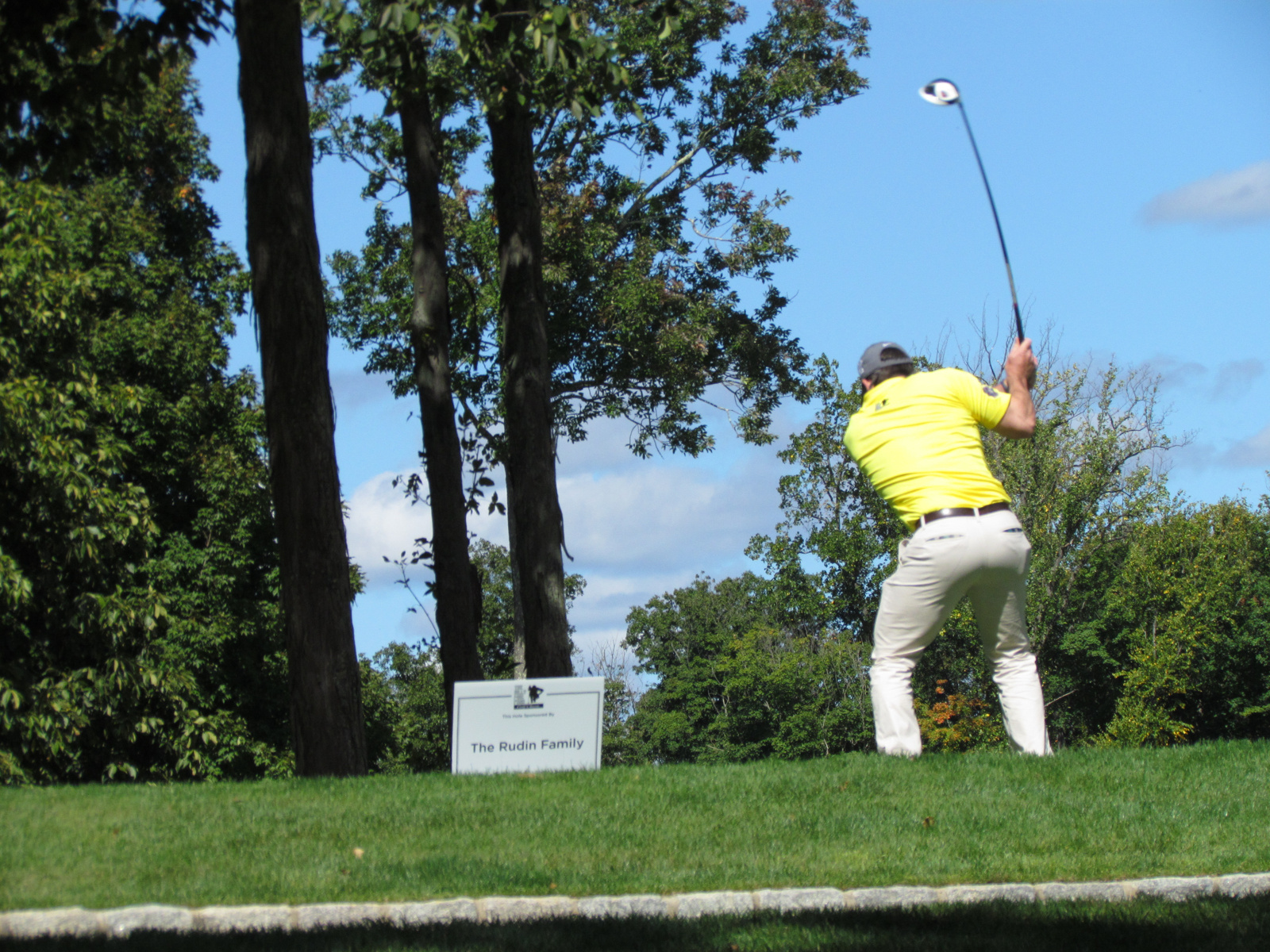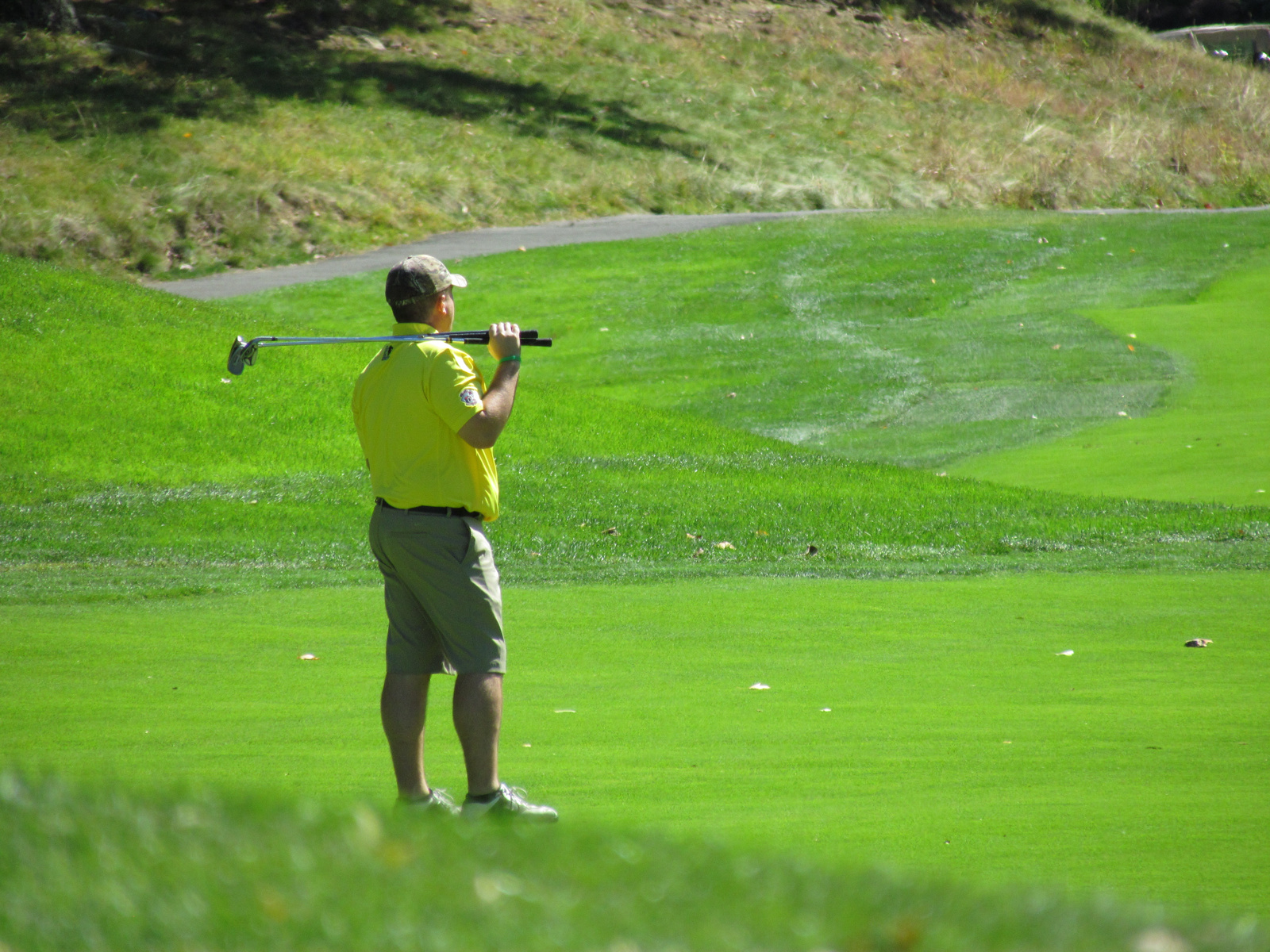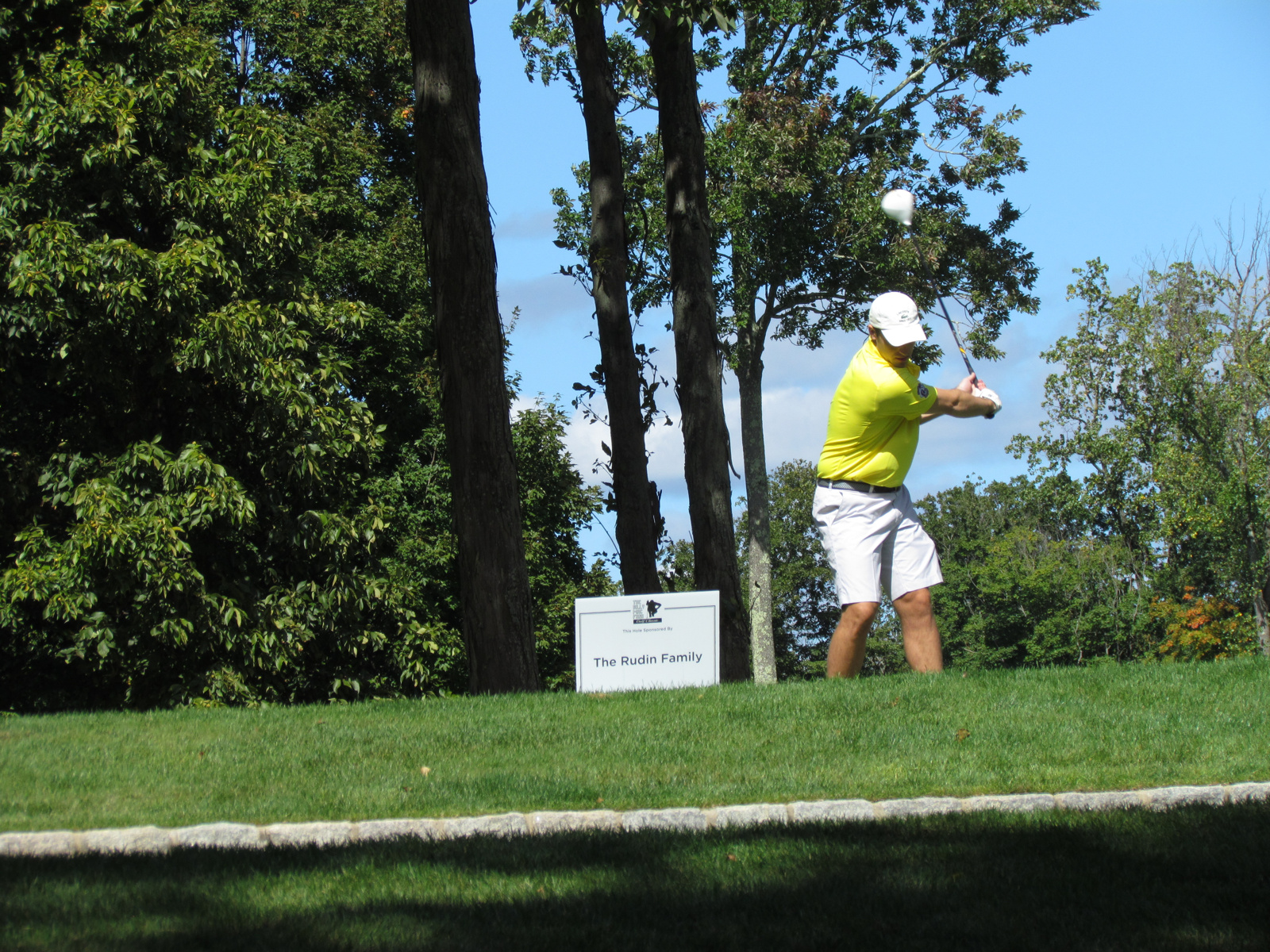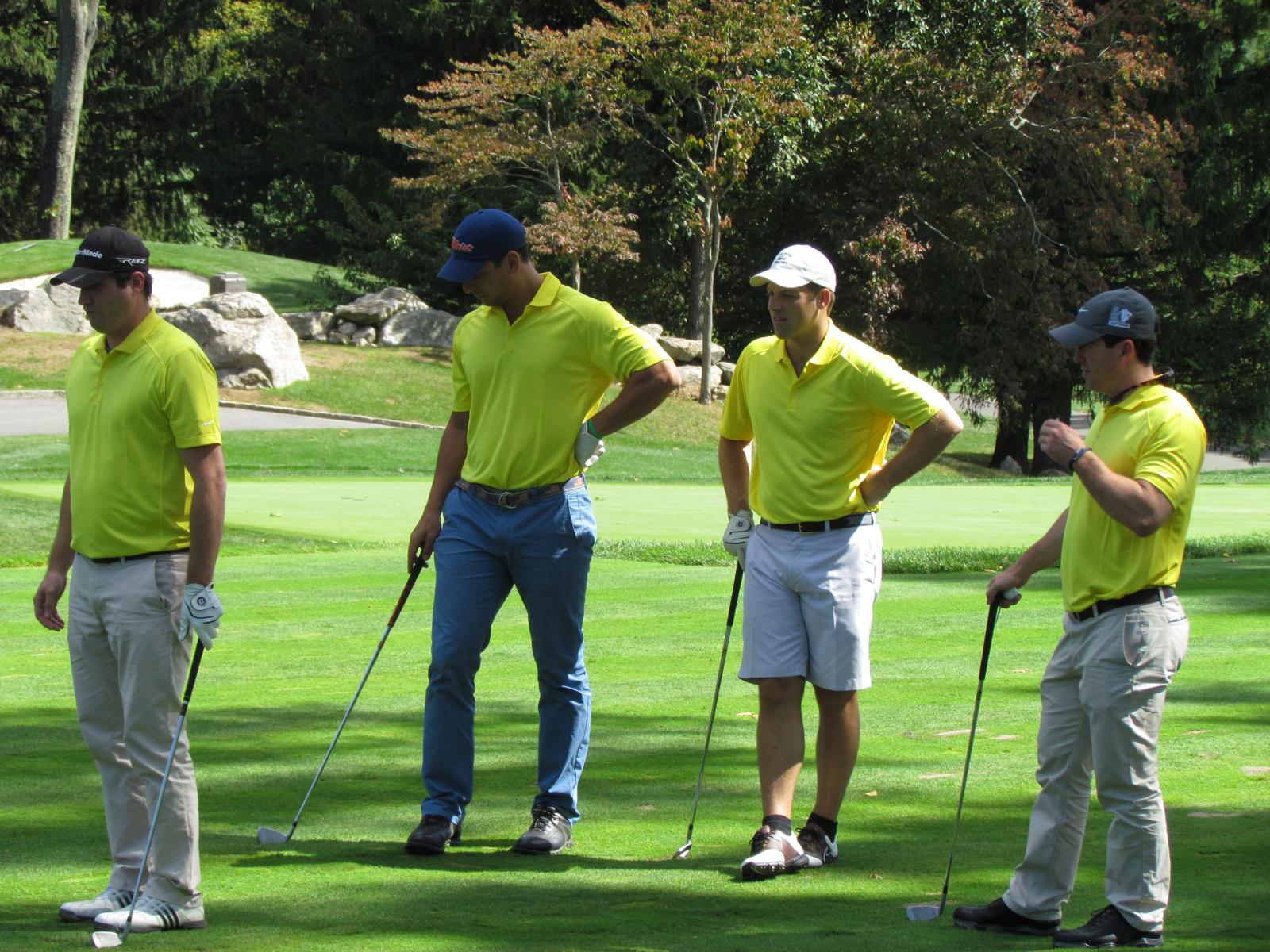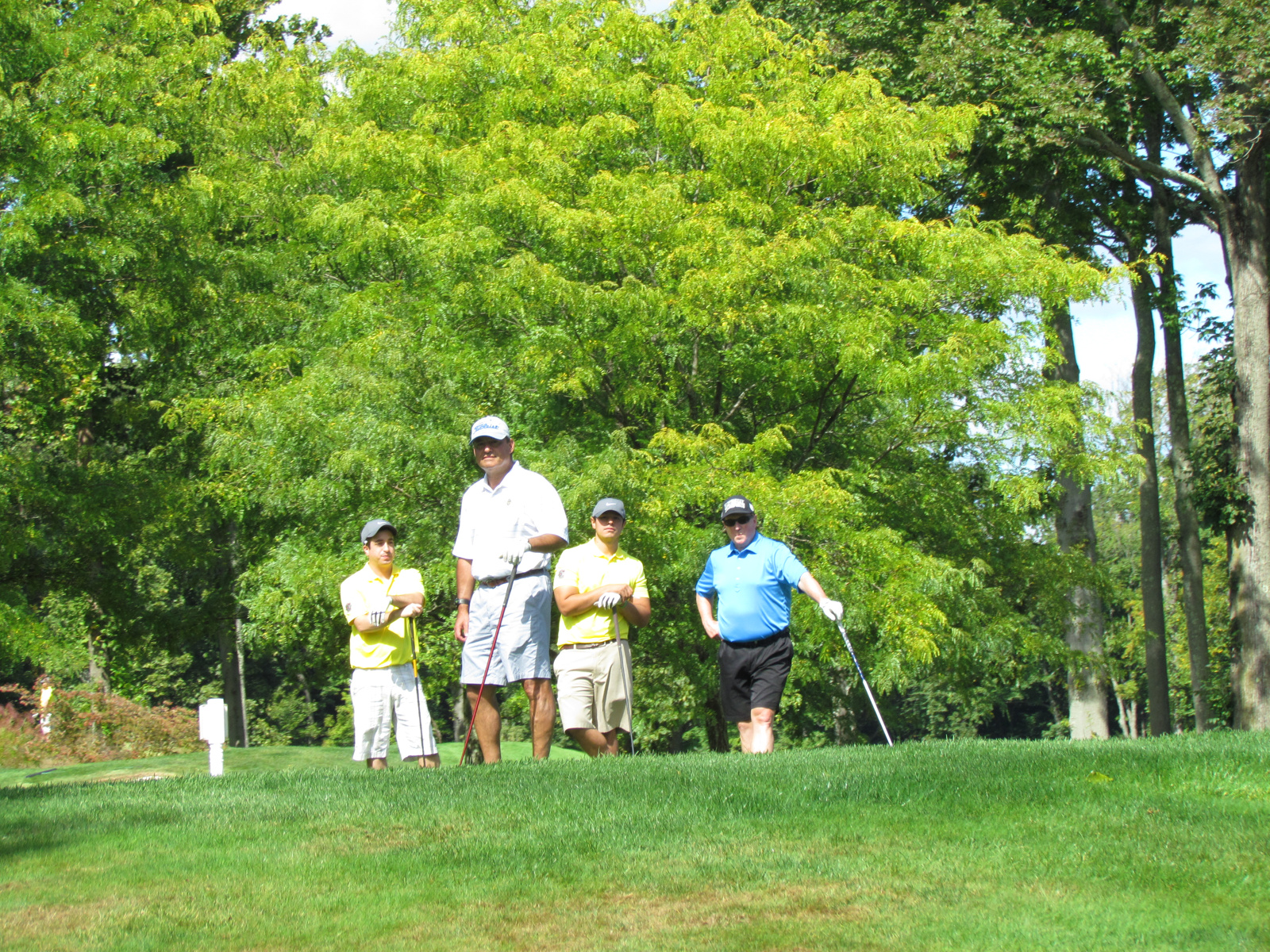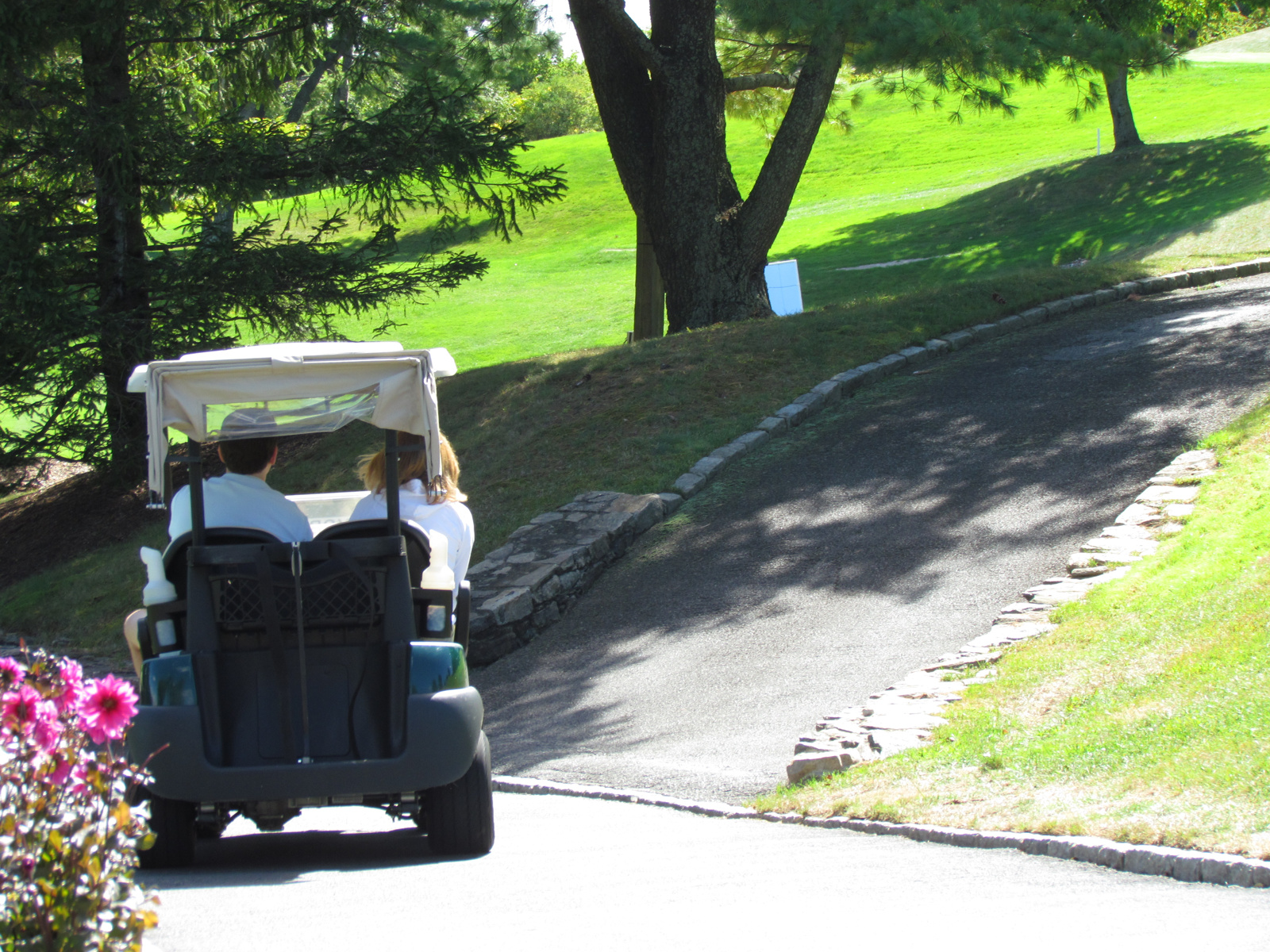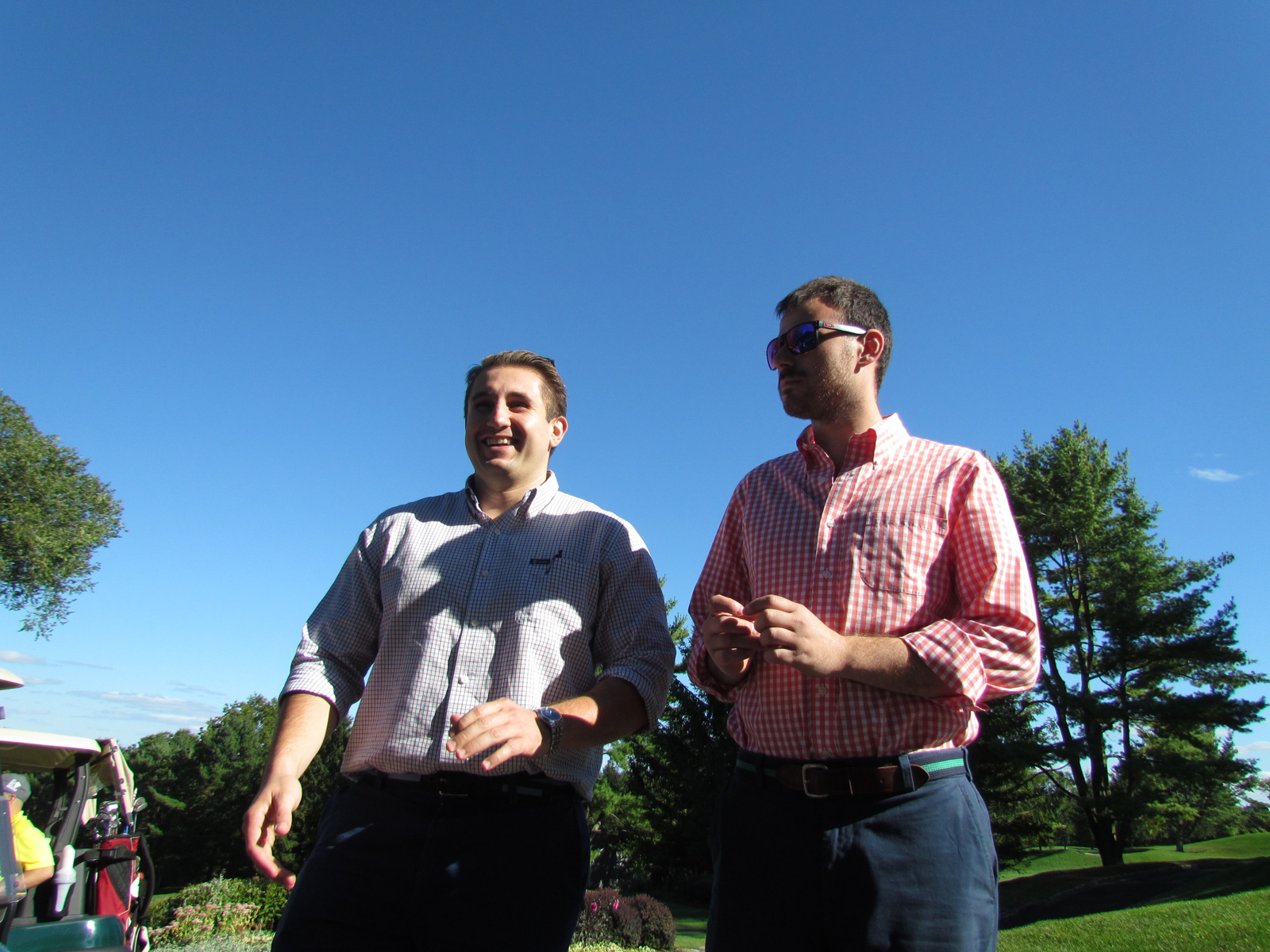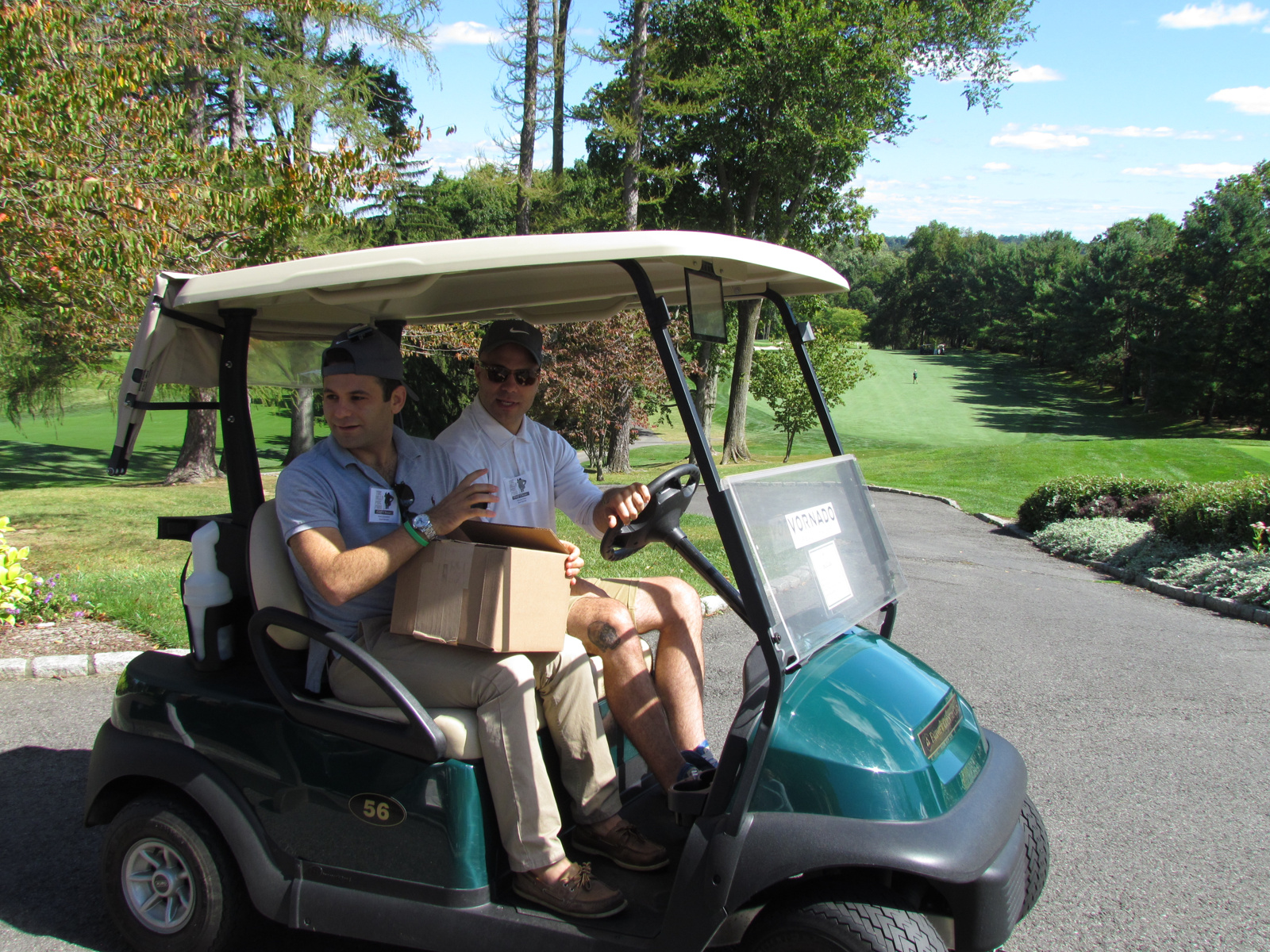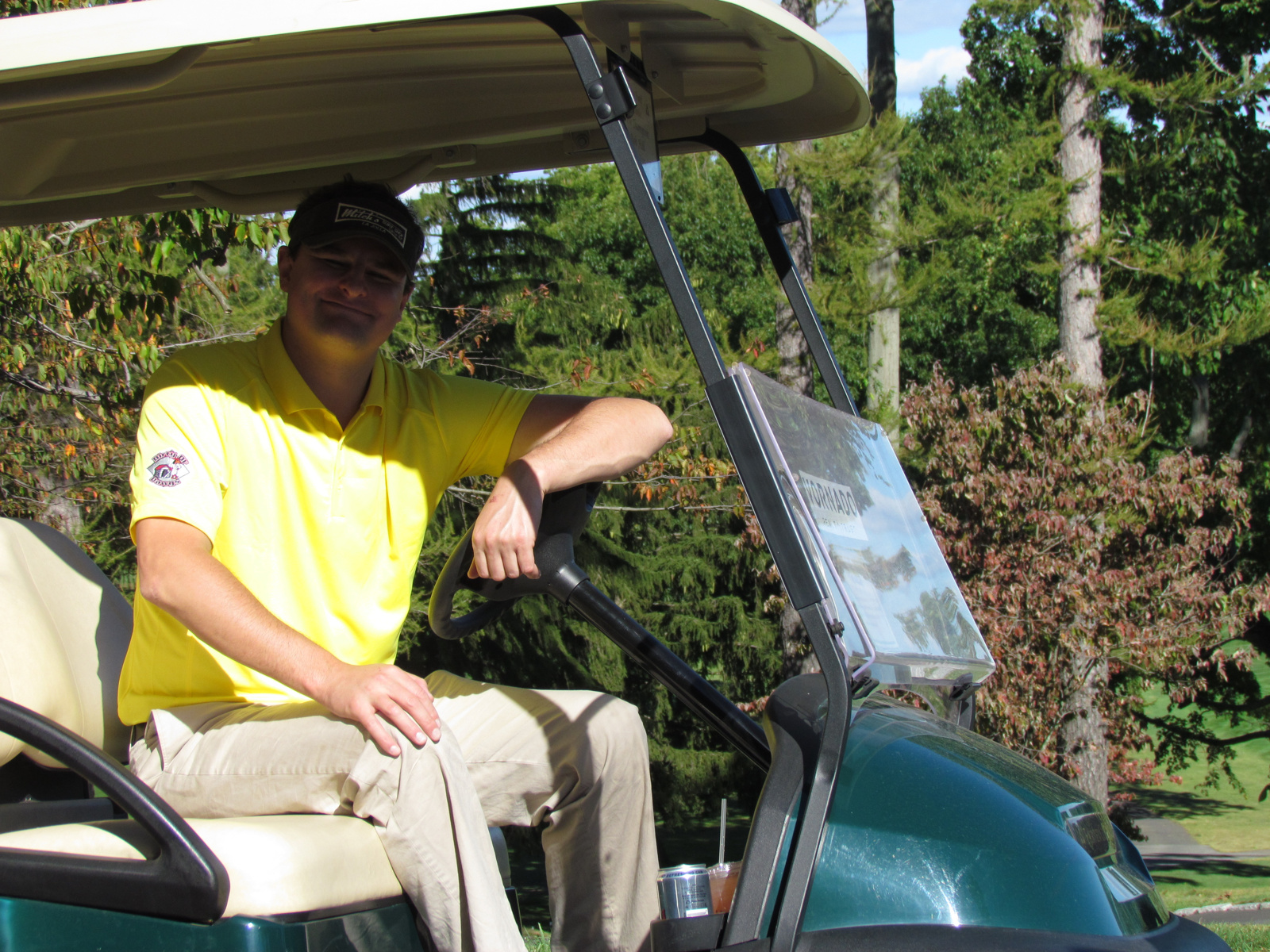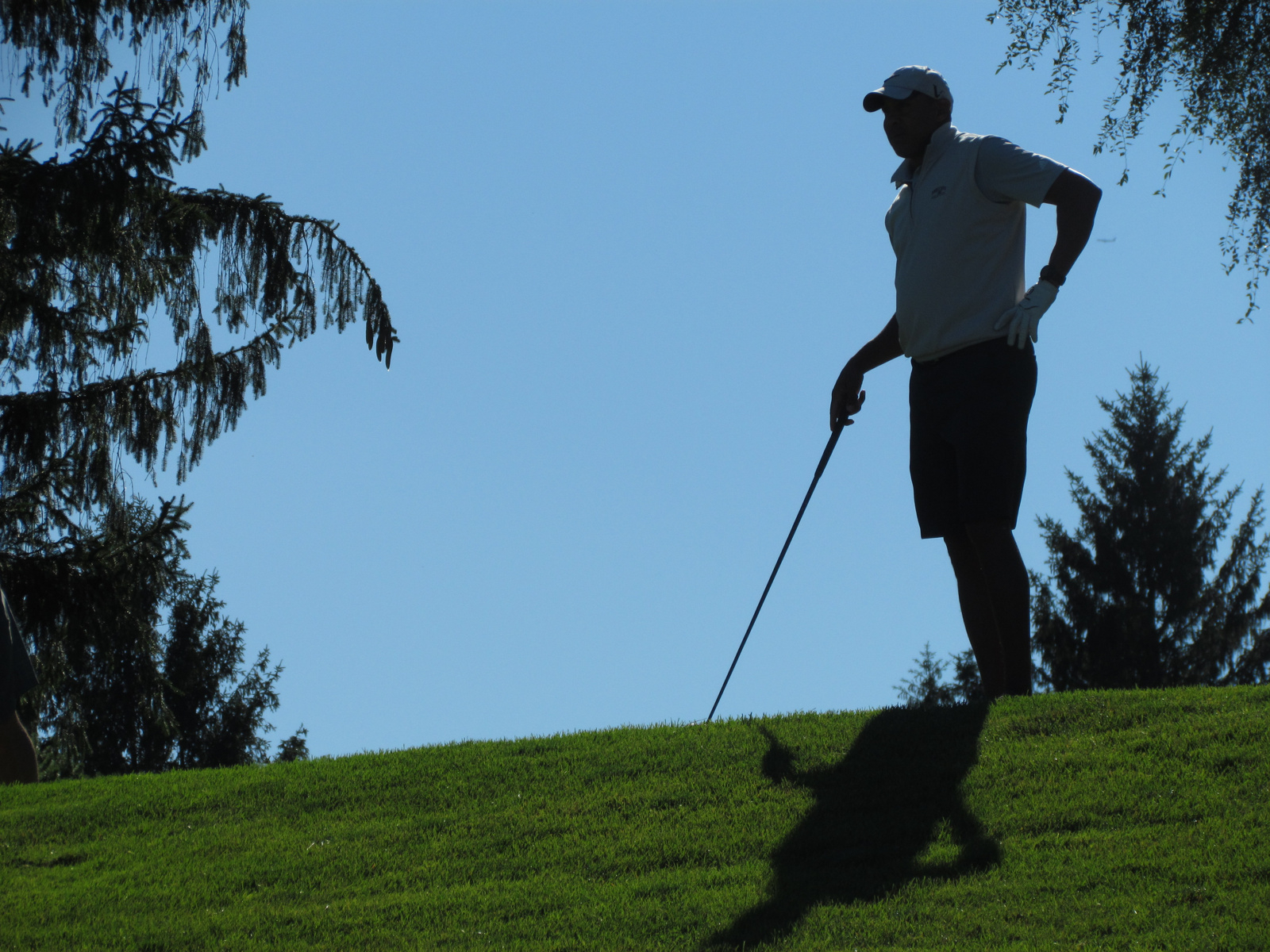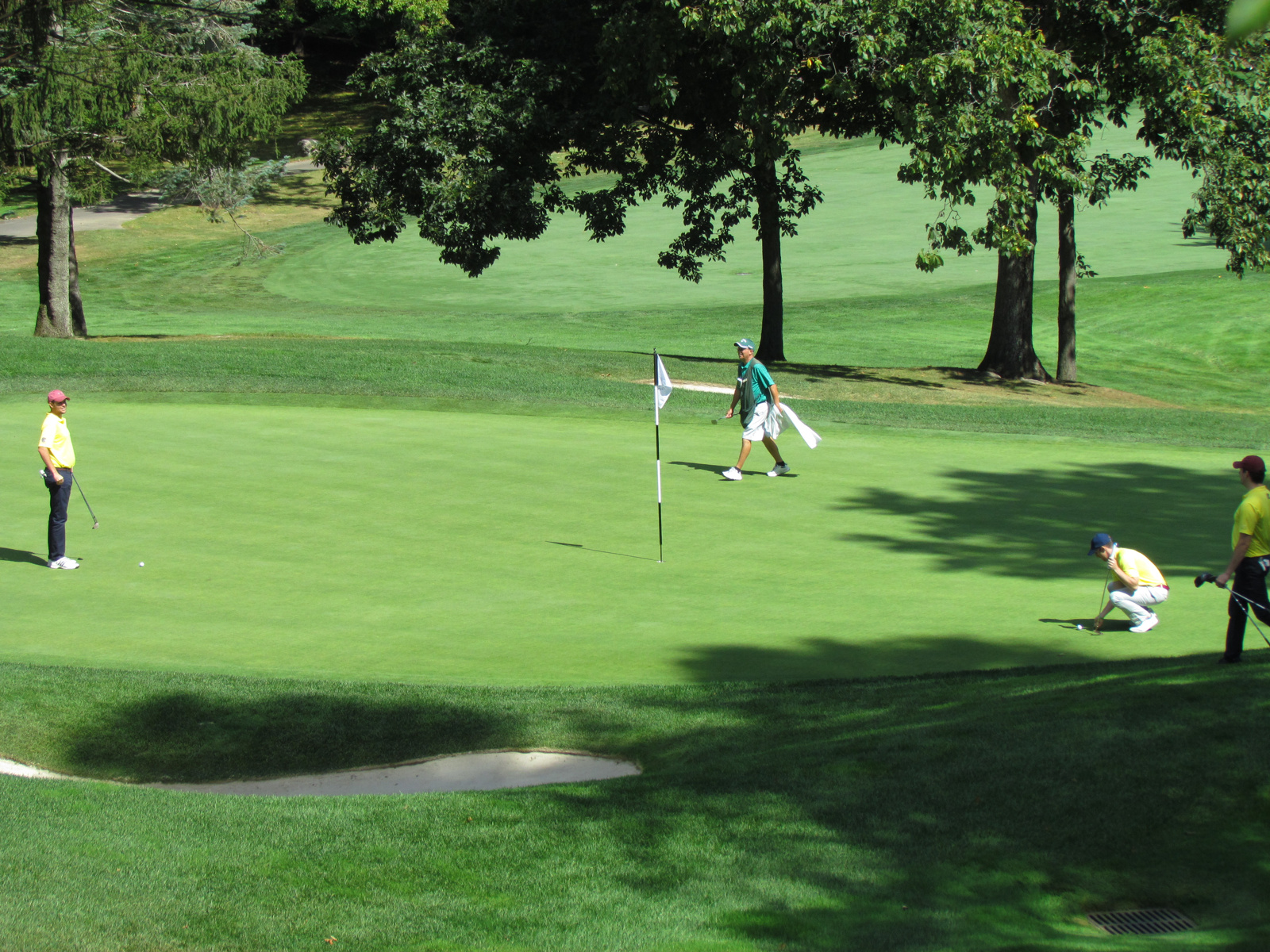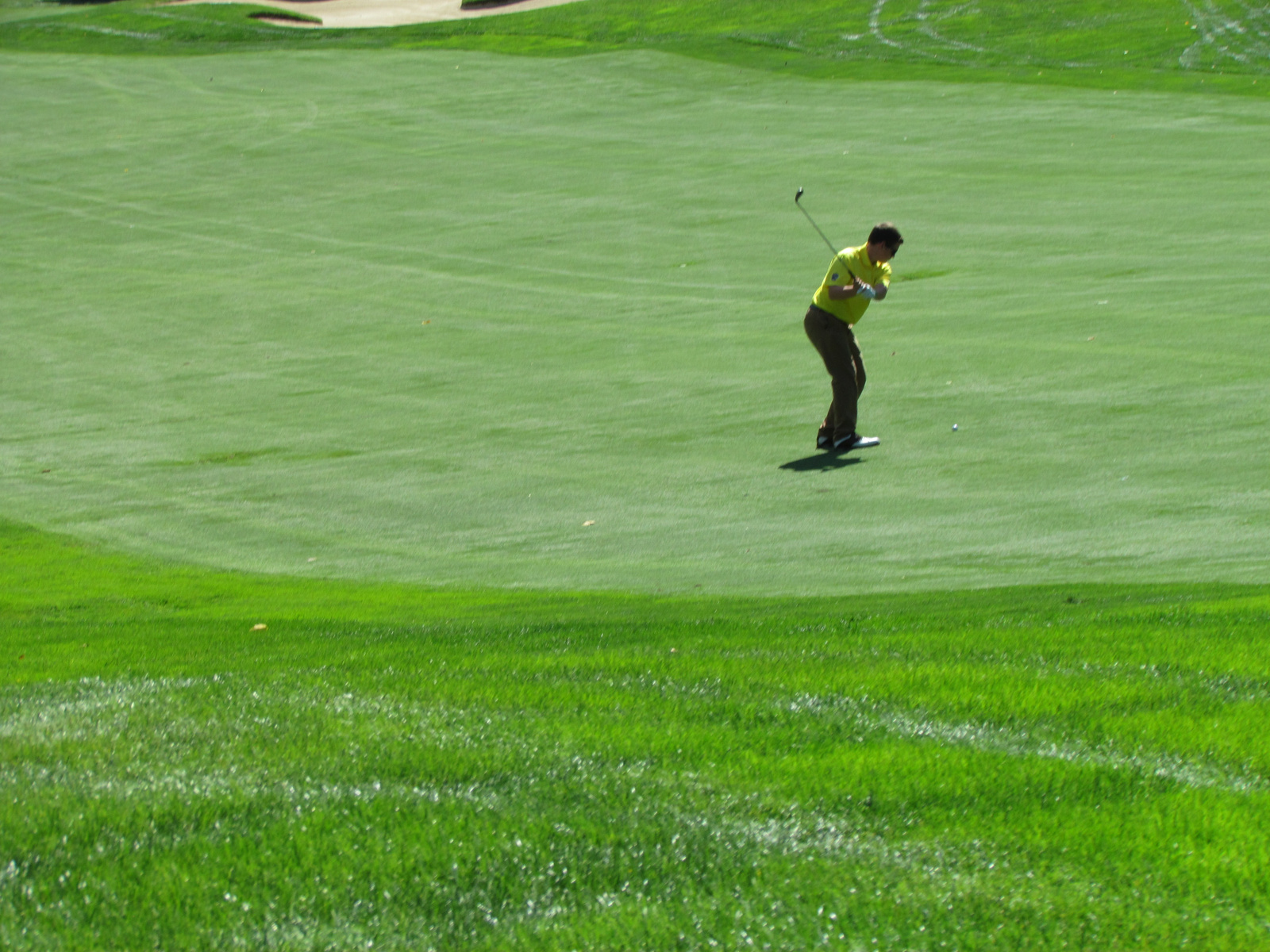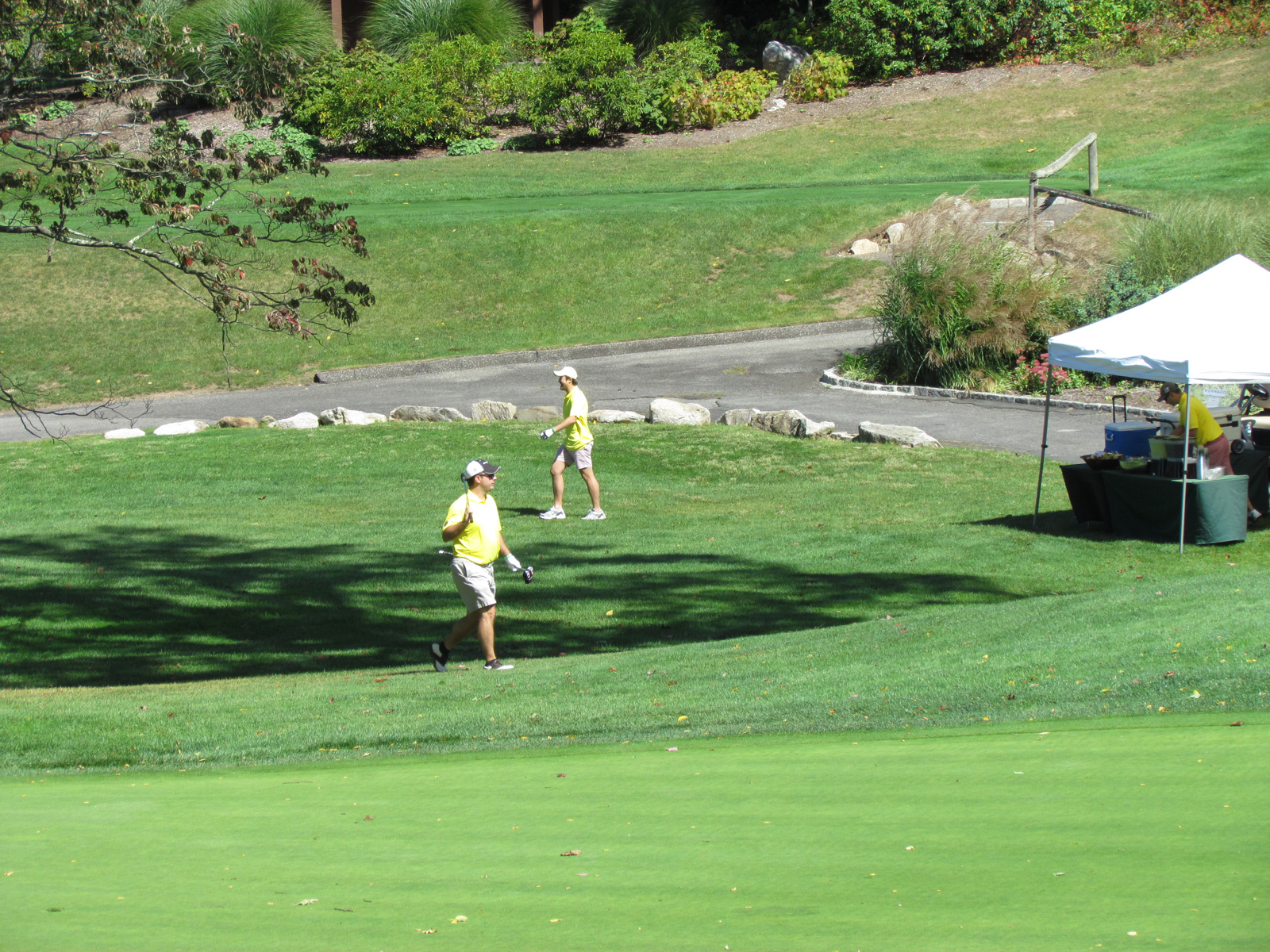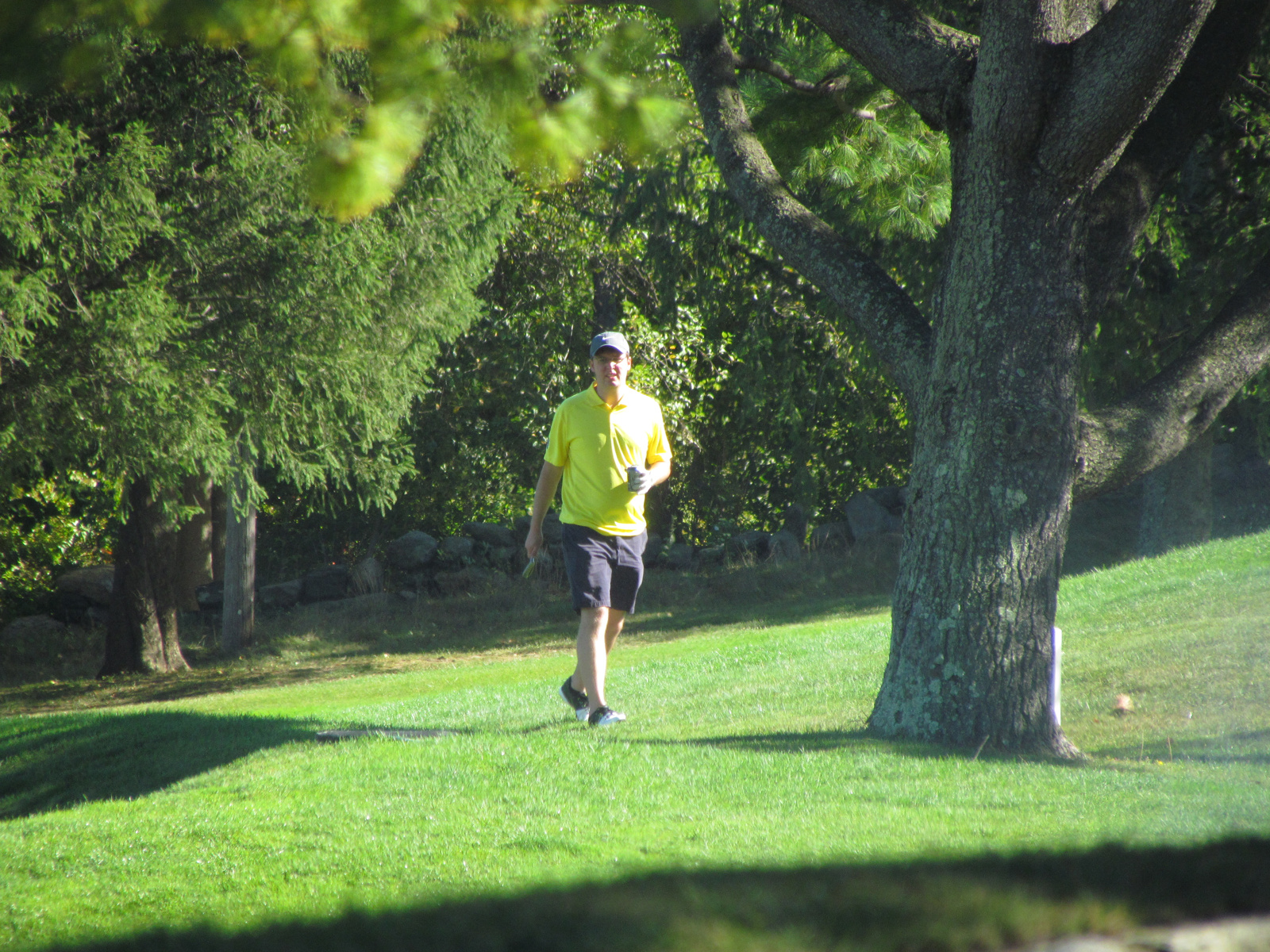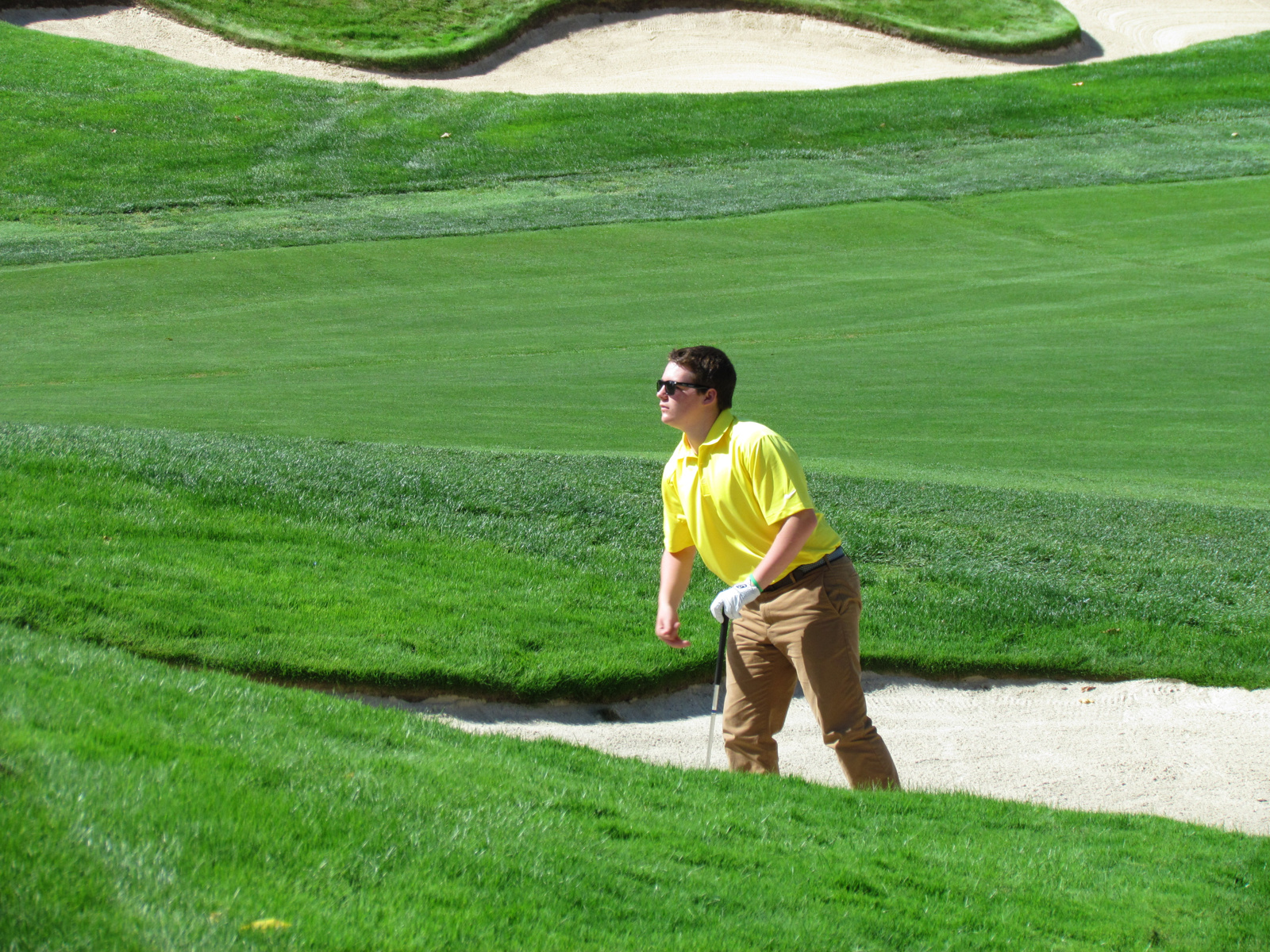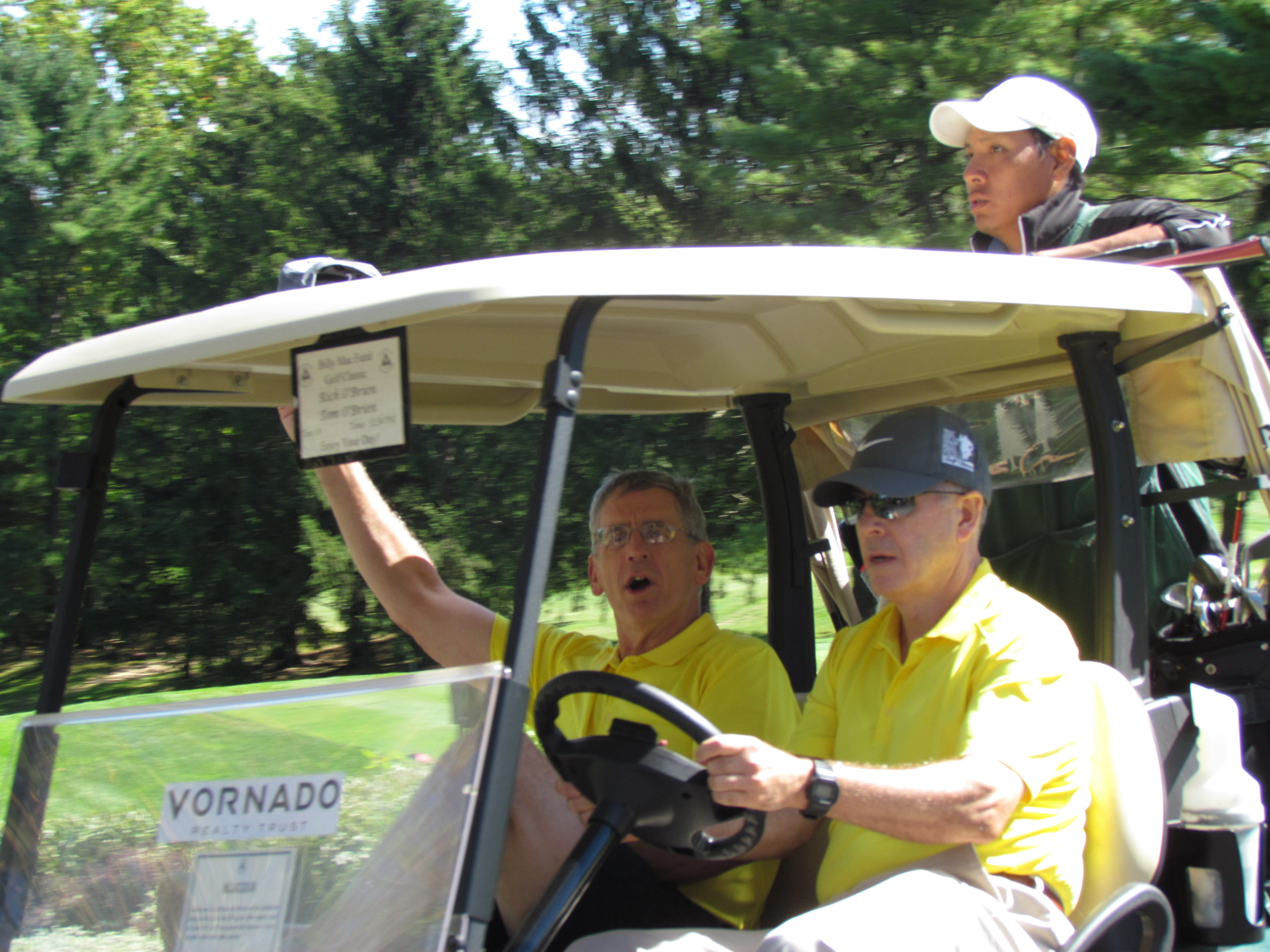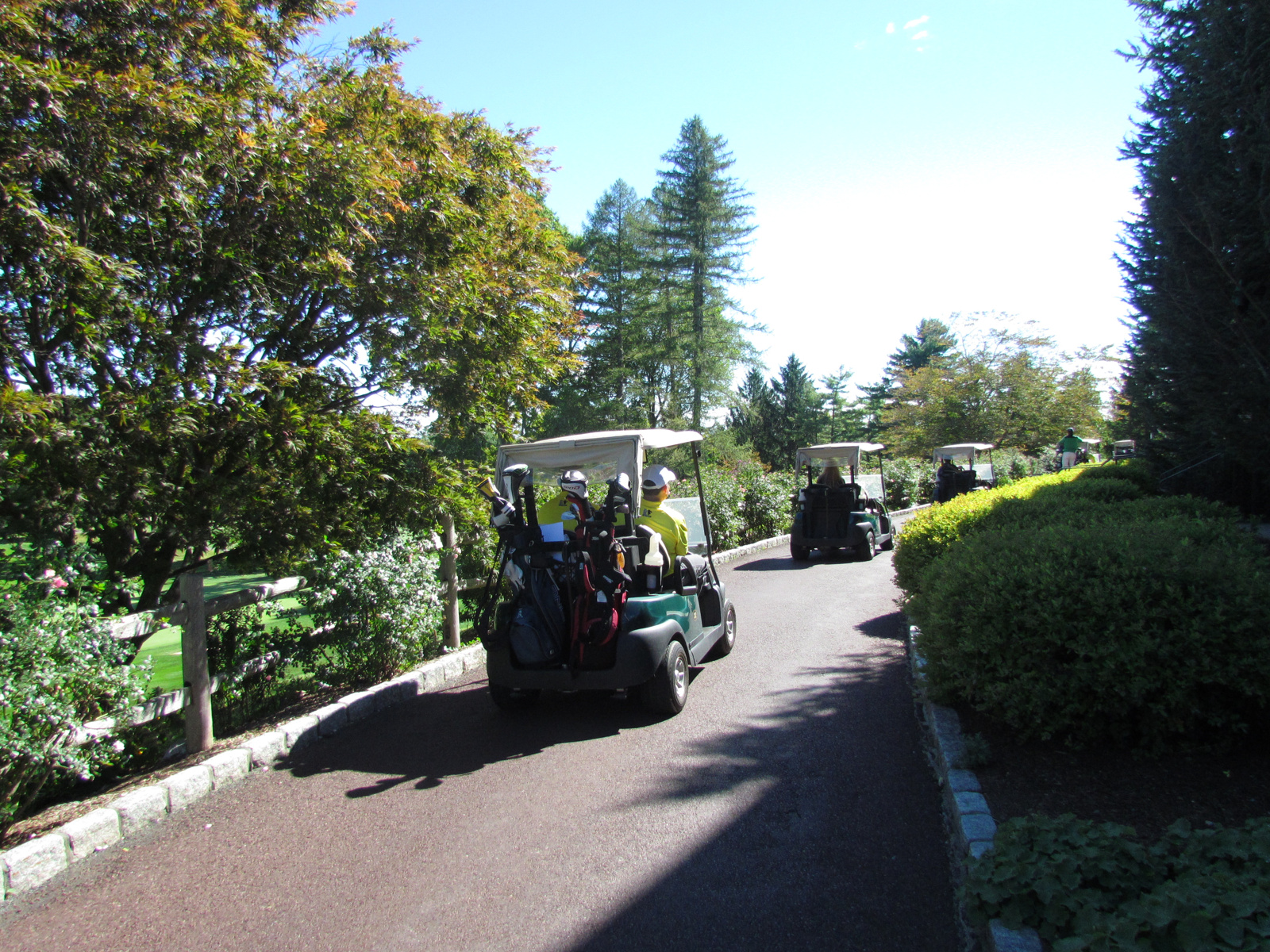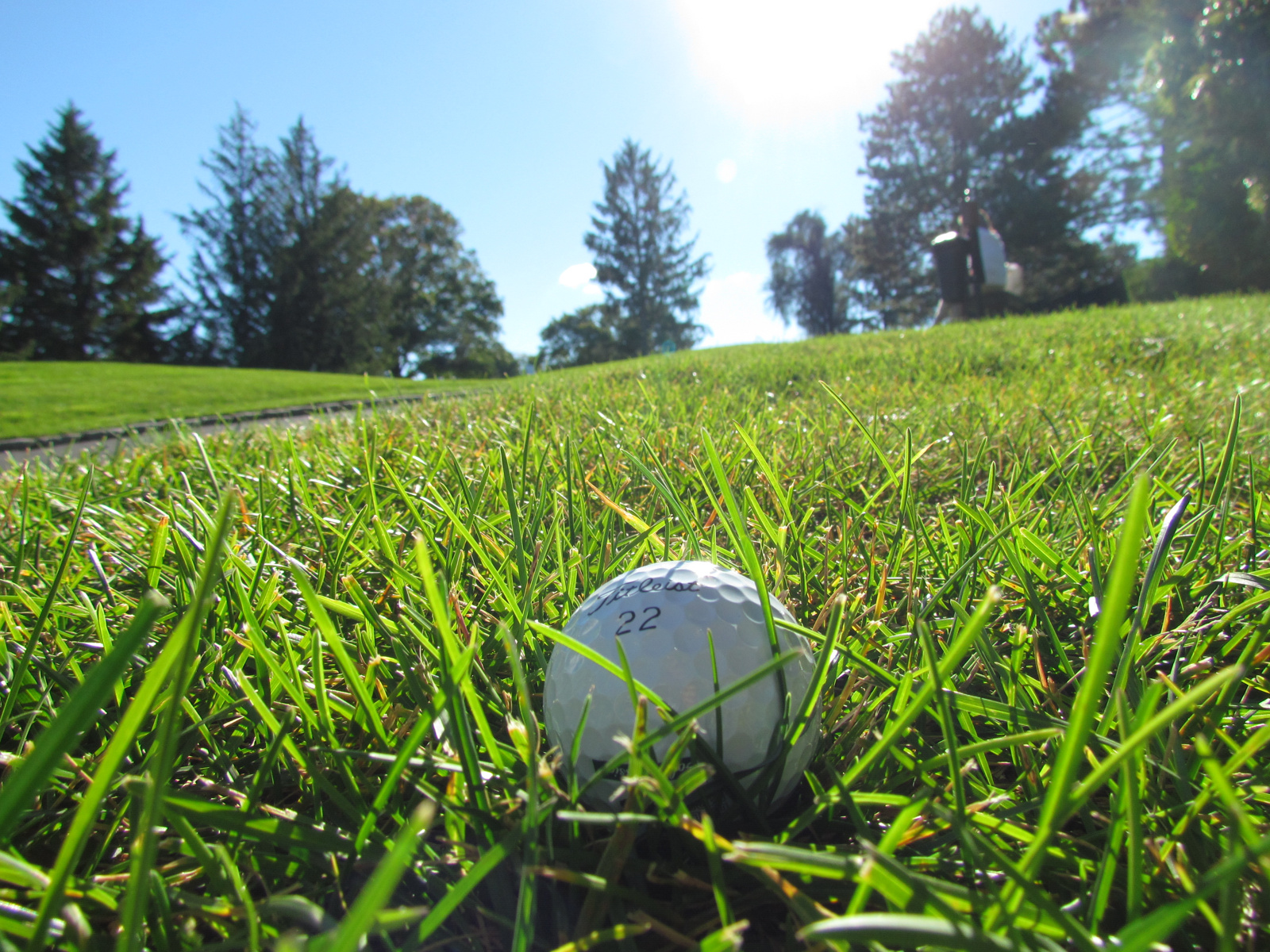 William Francis McGuire III, known to most as Billy, was a gregarious, generous, intelligent 27 year old that had a larger than life personality and a heart to match. Billy grew up in Chappaqua, NY and was raised, as his aunt says, by 12 parents. The family that surrounded him included his parents, stepparents, grandparents, numerous uncles and aunts, cousins, his two younger brothers and sister, his close friends and their families, and his neighbors too. This family was a very important part of Billy's life and everyone in it loved him dearly.
Funny, smart, and good-natured, Billy was someone you could always talk to or crack a joke with and he never hesitated to help a friend in need. In high school Billy developed into a driven student and impressive athlete, captaining the varsity boys baseball team. In an interview shortly before his death, Billy was asked what his most treasured possession was. His response: "My high school baseball jersey signed by all of my teammates."
At Franklin and Marshall College, Billy's family grew even bigger with the addition of new friends and teammates. He was a brother of Delta Sigma Phi and won "Team Rookie of the Year" on the varsity men's baseball team, becoming the captain during his senior year. He also perfected his golf swing during this time and was notorious for dominating the golf course. Anyone could tell you how much fun it was to be around Billy and it's no surprise that in college he found love, friendship, and a determination to help others.
In 2012 Billy expanded his family once again when he was accepted into the Columbia Business School. While earning his MBA he continued his involvement with sports as a member of the Sports Business Association and was also active in the Columbia Student Investment Management Association. His short time there left a huge impact on his classmates and teachers. Billy was incredibly hard working, an outstanding friend, and a role model for his brothers and sister. His life was cut short at a time when he was establishing himself as an influential professional, while also starting to think about the possibilities of having his own family with his beloved fiancée. The Billy Mac Fund was created to keep growing Billy's family, as he would have done.
GENERAL DONATIONS
The Billy Mac Fund would not be possible without the generosity and support of the community.
As a registered 501(c)(3) non-profit organization, EIN 46-2643933, all donations made to The Billy Mac Fund are tax deductible to the extent allowed by law.
If you would like to support The Billy Mac Fund, please click below:
The Billy Mac Fund would like to thank the following sponsors for their generous donations to the Annual Billy Mac Fund Golf Classic:
THE BILLY McGUIRE MEMORIAL SCHOLARSHIP
Since its inception, The Billy Mac Fund has supported a number of students from both Billy's high school and college. In 2014, a Horace Greeley High School graduate was awarded a scholarship based on academic achievement and financial need; receiving support for college tuition in memory of Billy McGuire, Horace Greeley High School class of 2003. Billy loved his time at Greeley, where he approached his studies enthusiastically, performed community service, made many friends and played on the varsity baseball team, which he co-captained in his senior year.
In 2016, with the support of our family, friends, and partners, The Billy McGuire '07 Endowed Memorial Scholarship was established at Franklin & Marshall College. Each year this scholarship provides tuition support to at least one student at Franklin & Marshall, Billy's alma mater. While matriculating, Billy joined Delta Sigma Phi fraternity, played baseball, studied political science and found the girl of his dreams. After college, he enjoyed a career in securities compliance and realized his calling to finance. By 2012, Billy was engaged and had been accepted into the Columbia Business School.
Billy left behind scores of family members, friends, co-workers and classmates who hungered for a way to keep his spirit alive in this world. Having a larger than life personality, Billy was gregarious, free-thinking, generous, smart, funny and popular with all kinds of people. This scholarship is one way to honor his memory.
The Billy Mac Fund aims to bring its scholarship recipients into Billy's extended family. Every autumn, we host a charity Golf Classic and Awards Dinner. Our scholarship recipients are encouraged to attend and formally receive their awards.
BIRDIES FOR BILLY
Birdies For Billy is a friendly competition between our golfing community and a way to support The Billy Mac Fund year round. Over the course of the season, each golfer dedicates their birdies to Billy by donating $10 for every birdie made. At the Golf Classic Awards Dinner we present the winner with a trophy and bragging rights for the following season!
Make your Birdies For Billy donation below:
Did you make a Birdie For Billy? Add your name and info below to the Leaderboard and don't forget to donate!